Ultimate Event experiences
Established in 2002, Club Boudoir was the Most Exclusive Club of Dubai at the time, and it was catalogued as a classy boutique nightclub located in the Dubai Marine Beach Resort and Spa. 
Experience the great Night life at dubai
"Step into the epitome of exclusivity at Boudoir, once crowned as Dubai's Most Exclusive Club's. "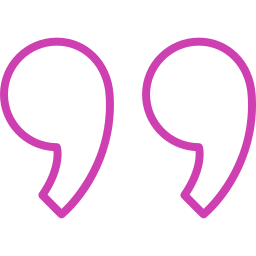 Truly Relaxing and Authentic Environment
Boudoir Dubai, we stand as pioneers in the realm of comprehensive event services.
Our proficiency extends across conceptual design and production, allowing us to craft awe-inspiring experiences of all magnitudes. With a wealth of expertise, we possess the capabilities to turn any event into a triumph. Whether grand or intimate, every project receives our unwavering commitment to excellence in service and quality.
Dedicated, driven, and fueled by passion, we are unwaveringly committed to delivering events and experiences that linger in the memories of our clients and their audiences alike. At Boudoir Dubai, we turn occasions into extraordinary moments.
We are Luxury Event Management Agency
Embark on a journey through time with our meticulously crafted events that transcend reality. As a distinguished event planning and management firm based in Dubai, we specialize in curating opulent experiences that weave unforgettable memories into the fabric of your life. Our commitment is to provide a bespoke luxury event management service, characterized by an unwavering focus on the finer details, ensuring each moment is tailor-made to exceed your expectations.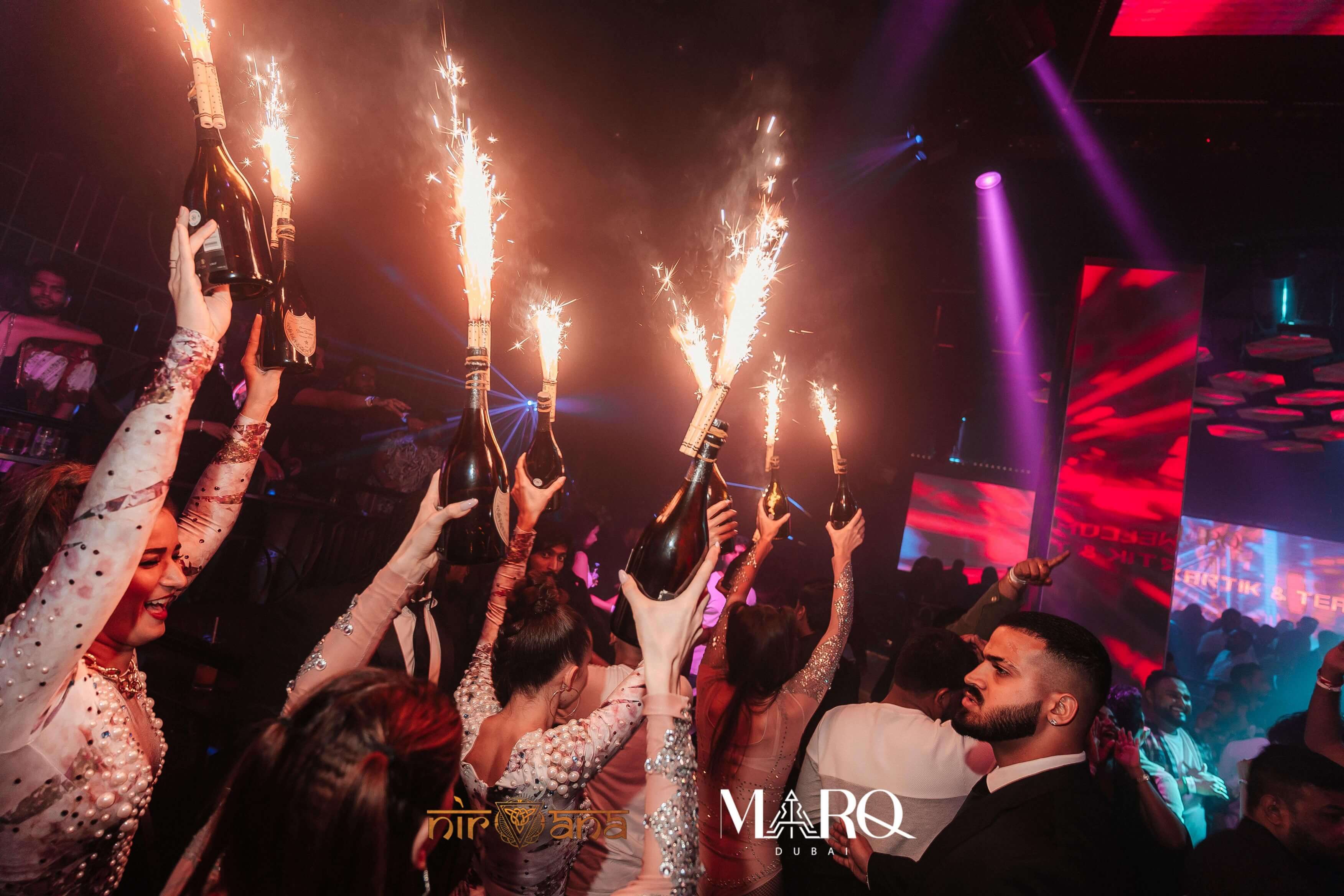 We have Most Exclusive Club's of Dubai
We hosted more than 200 international celebrities ranging from Rap Stars from US to Bollywood Stars. Over the last 20 years the name 'Boudoir Dubai' has become a legacy for the partying crowd.

Boudoir Dubai: Where luxury meets nightlife. Experience the pinnacle of exclusivity, inspired by the legacy of Marq Dubai Night Club, the city's most exclusive venue.
the embodiment of sophistication and style, proudly ownering Marq Dubai Night Club – where exclusivity knows no bounds. Your passport to the pinnacle of luxury nightlife.
Experience Luxury Nightlife In Dubai
At The Ultimate Nightclub – MARQ Dubai, Immerse yourself in the extraordinary, where the beats are electric, the ambiance is unrivaled, and the night is yours to conquer. Elevate your nightlife experience to the pinnacle of luxury. Join us for a night of unforgettable moments and unparalleled entertainment. Welcome to the ultimate playground of glamour and excitement, welcome to Marq Dubai.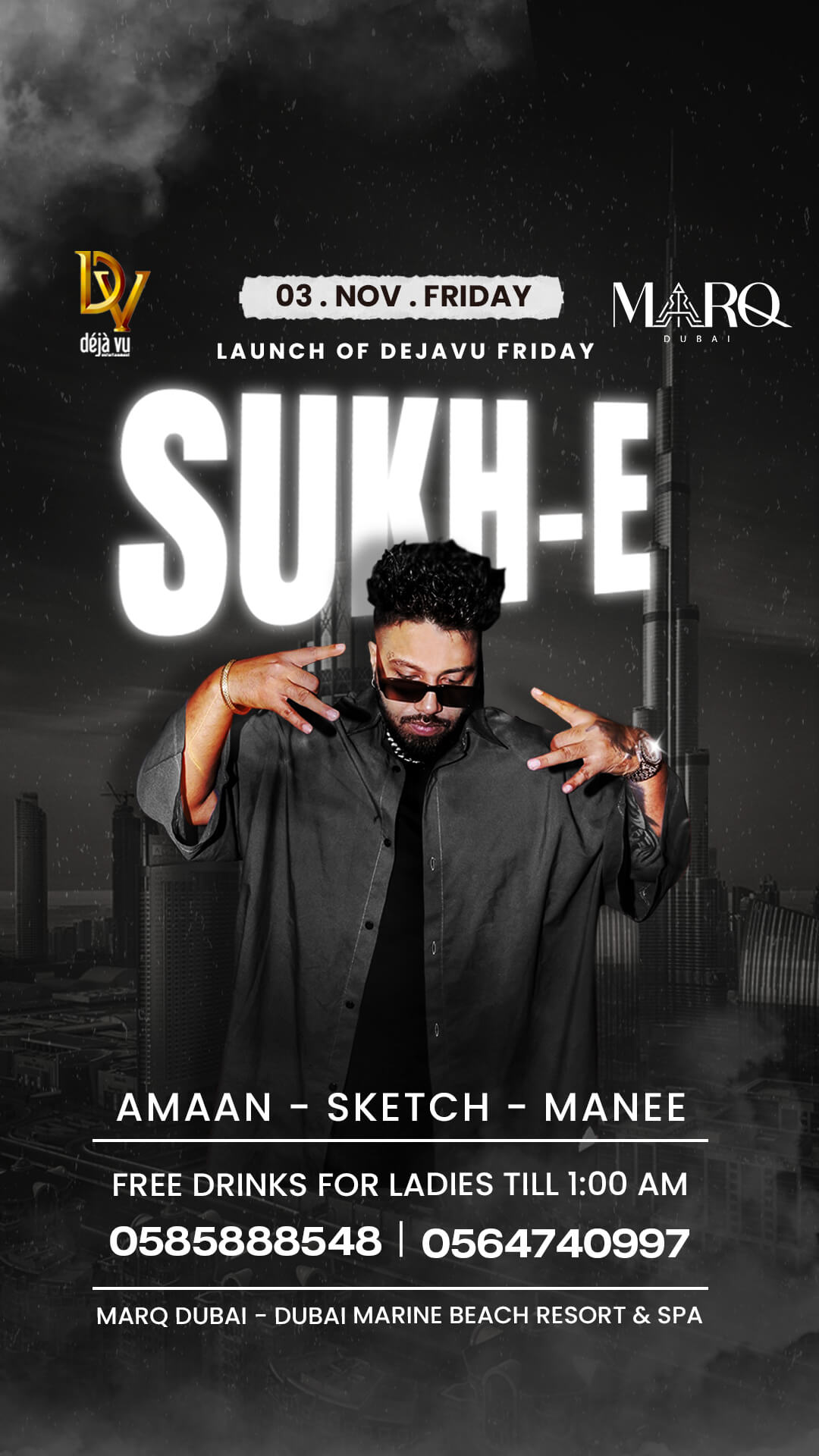 The place is so nice and private good for party and drinks! Nice music and the club close to the beach yoo so it's nice area! I enjoyed it alot! It's my firsttime there so definitely gonna come back and bring friends with me!!! It's new chic and big club! The food menu is good also and drink bar many to choose from!!